SUPPORTING VIRGIN ISLANDS' BUSINESS OWNERS
About the Catalyst Fund
The Virgin Islands Catalyst Fund ("Fund") was created through USVI legislative act 8464 with an initial capitalization of $5 million. The Fund will be managed by the University of Virgin Islands Research and Technology Park. The Fund will support business growth, job creation and incentive complementary economic development in the U.S. Virgin Islands by making loans to businesses that are eligible and receive approval from the Fund's loan committee based upon a completed loan application and underwriting analysis.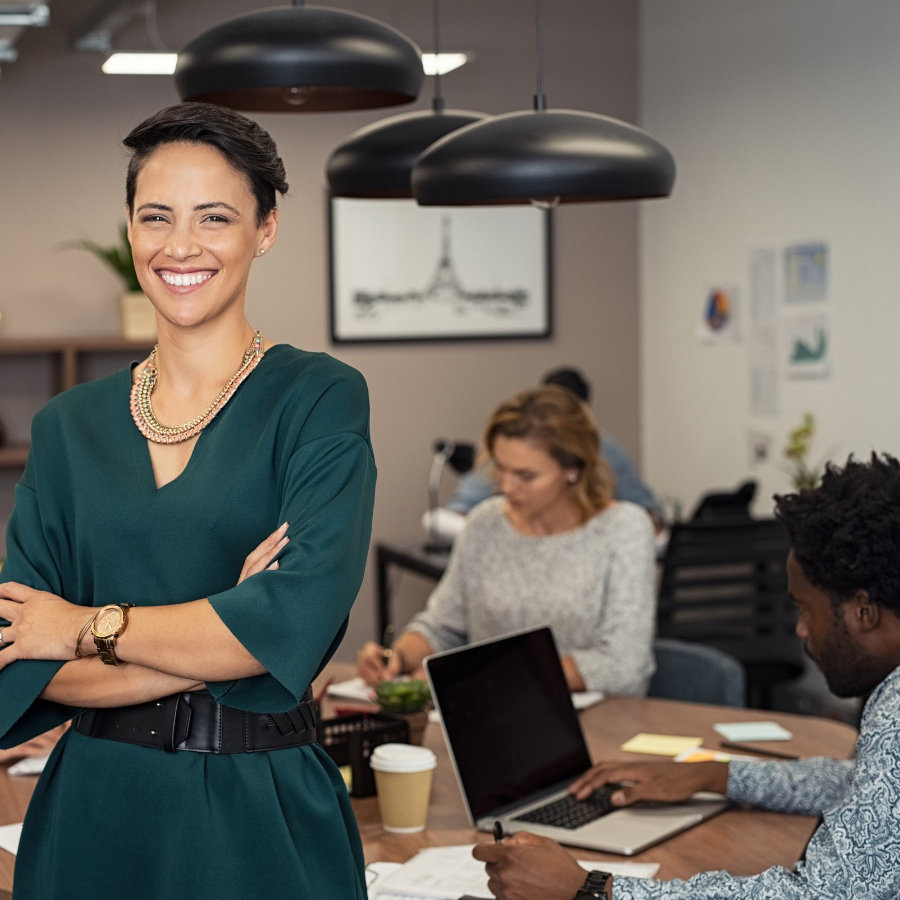 HOW DOES IT WORK?
POTENTIAL USES OF THE FUND

The acquisition and leasing of land and buildings.
The construction, renovation, rehabilitation and expansion of buildings or other facilities.
The purchase of equipment, furniture, and fixtures that are necessary for operation of the business.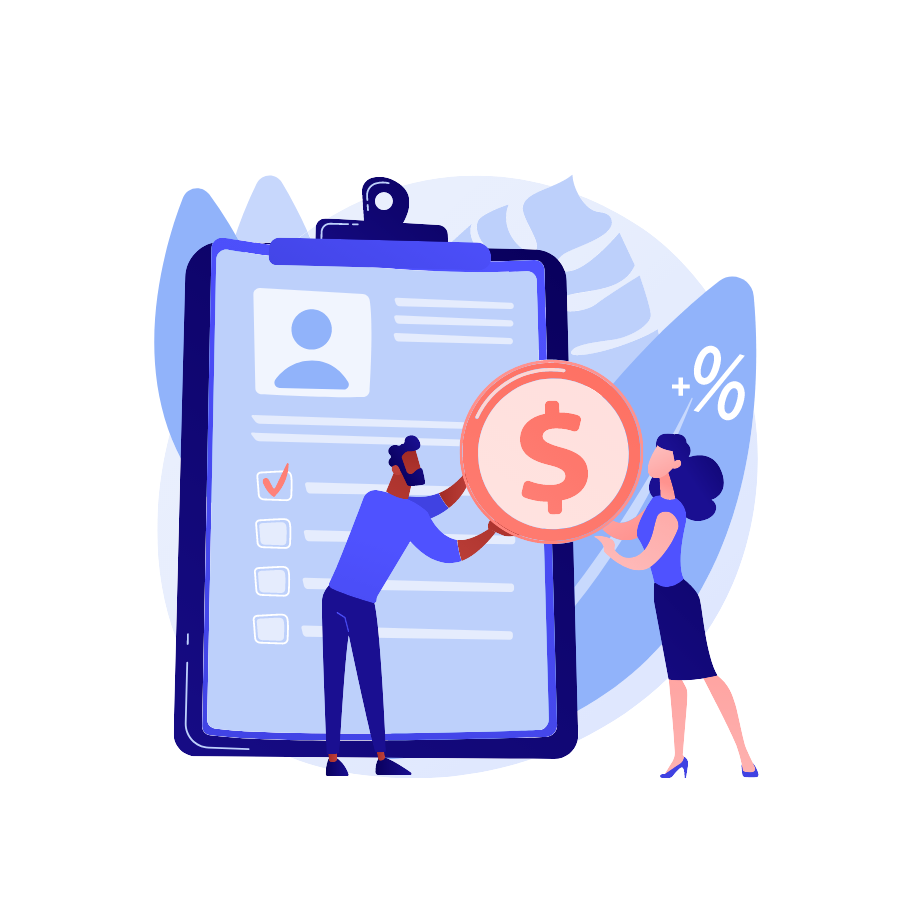 A COMPLEMENTARY SOURCE OF CAPITAL
Catalyst Fund as Part of Financial Structure
The Fund is not intended to finance 100% of any business venture. The Fund will be looking for owners and investor to make equity contributions in a minimum of 10% to the venture, and to approach private lending institutions as a possible source of capital. The Fund is intended to complement these traditional capital sources.
Catalyst Fund Terms
Loan Amount:

Up to $1.5 million

Interest Rate:

Up to 6%, based on the risk assessment of borrower and sources of the fund's capital.

Term: Up to 7 years depending on the assets being financed. In certain limited cases, the Fund will consider amortization up to 20 years for loans secured by real estate.

Repayment: Flexible repayments available including interest-only in Year 1, with self-amortization beginning in Year 2 until the term based on the purpose of the loan.

Collateral: Required of all loans. The Fund will file liens against the assets being financed and, in certain cases, required additional collateral and/or guarantees
ARE YOU ELIGIBLE?
CORPORATE ELIGIBILITY
ARE YOU ELIGIBLE?
VIABLE INDUSTRIES
Is an existing or new-to-market enterprise located in the Virgin Islands.

Has a Virgin Islands business license.

Has been in operation for more than 18 months or admitted in the RT Park or Economic Development Commission tax-exemption programs.

Is in good standing with the Virgin Islands Bureau of Internal Revenue or has entered a payment plan approved by the Virgin Islands Bureau of Internal Revenue.

**Demonstrates that the project meets federal guidelines if federal funds are used by the Fund as a source of capital, as is anticipated soon.
IT/Telecommunications

Healthcare/life Sciences

Sustainable Development/Energy services

Financial services and fintech

Business Process Outsourcing/Centers of Excellence

Sustainable Agriculture

Advanced Manufacturing

Visitor Economy

Creative Economy
Applicants should complete the Intake Form to confirm basic eligibility
Once eligibility is confirmed, the Fund will request a complete application, including due diligence materials.
Typically, Fund staff will hold a series of calls/meetings with prospective borrowers to review documents.
Upon preliminary approval, the loan package will be reviewed by the Loan Credit Committee. If approved, the borrower will be invited to begin a loan closing process.
Upon closing, loan proceeds will be distributed according to a plan approved by the Fund.